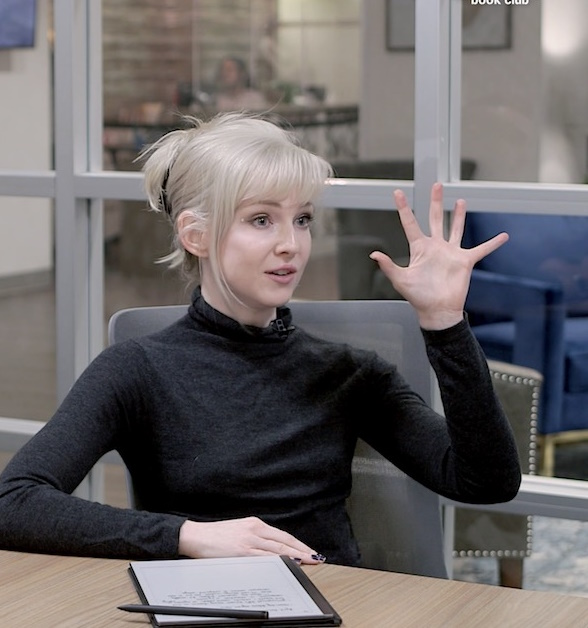 I am available for board positions and strategic advisory positions if they do not conflict with my work at Fastly or current advisory board positions. Additionally, I am available for select short-term consulting engagements.
Board & Strategic Advisory Roles
My areas of expertise include product management and enterprise security strategy. I advise enterprise technology startups on how to most effectively communicate and deliver customer value, from product strategy through product messaging. With my deep ties to the information security market, I help companies understand buyer and user priorities, their competitive landscape, and market trends.
Consulting Engagements
I support security teams in their journeys in embracing resilience and collaborating with DevOps, including adoption of a security chaos engineering approach. Additionally, I help software engineering and infrastructure teams design pragmatic, scalable, and evidence-driven security strategies.